Get A Bid Auctions was founded by the heartfelt desire to partner with non-profit organizations to offer professional guidance and support throughout the entire planning process. We provide our services to churches, private and public schools, booster clubs, foundations, and other organizations of the like. We are here to assist any organization, regardless of size. We also own Benefit Bidding Auction Software which offers our clients a complete and customizable menu of services and professional resources.
We have been on many committees as volunteers and organizers. We know and understand the amount of dedication, passion, and love that you pour into your organization. We also know the concerns that comes about on a daily, monthly, quarterly, and annual basis when being involved with non-profit organizations. Therefore, we always strive to offer value-added benefits, produce high results, extend professional courtesy amongst all team members, and to uphold the value and credibility of your organization.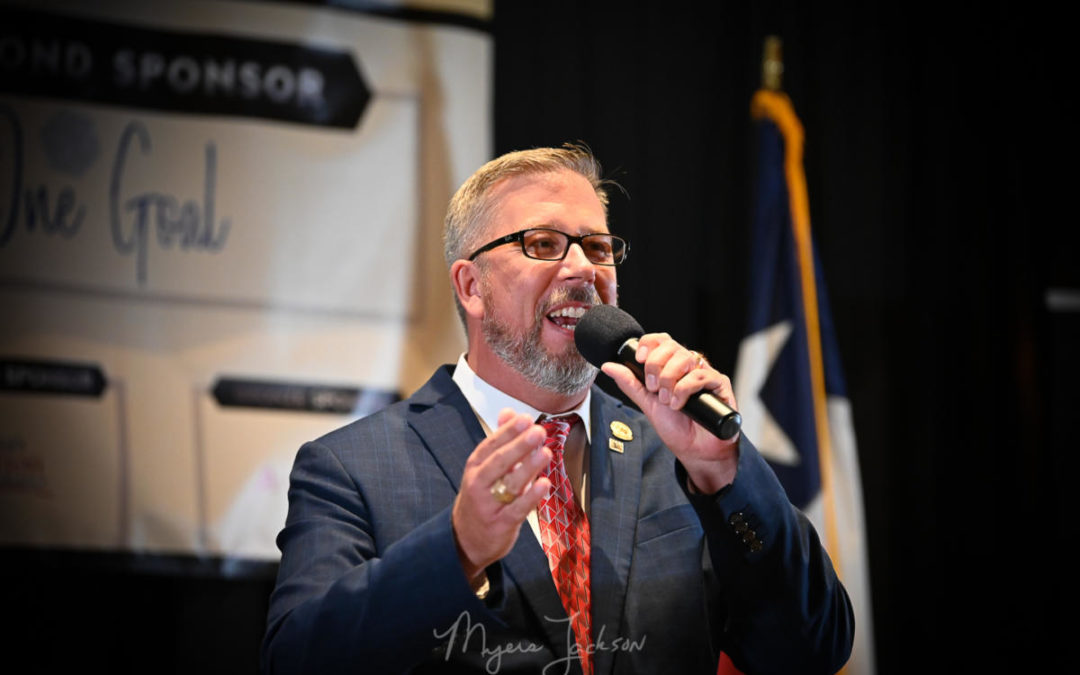 Tim Dietz, PRI
President and Auctioneer
Tim Dietz had a drive to become an auctioneer while in college. As a graduate of Texas Tech University Wildlife and Fisheries Management; he has been around the livestock and wildlife auctions to further drive his ambition to become an auctioneer. In February 2017, Tim made his dreams become reality by attending the America's Auction Academy (formerly known as Texas Auction Academy). He further elevated his studies by attending Professional Ringman Institute (PRI) in May 2018. Tim is the 2021 Auction Team (auctioneer) Texas State Champion and he currently holds a Texas State Auctioneer License (TDLR Licenses # 17887) and a PRI designation.
Get A Bid Auctions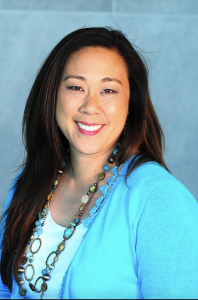 Natalie Dietz
VP of Operations & Business Development
Natalie Dietz has a background in corporate business administration and HR Management. She is our on-site and hands-on Project Manager. In addition to her corporate background, she has been involved as a children's ministry leader and volunteer in her church for 5 years; and has been involved with many non-profit events. She understands the intricacies of the planning process, therefore, she works closely with Tim and will keep all elements of your event inline throughout the planning process, as well as on the night of your event.
Get A Bid Auctions